For members
Kiva! Seven unique Finland Swedish words the world needs to know
Sweden is not the only country where Swedish is spoken as a first language. Here are some words that are unique to the Swedish that's spoken in Finland.
Published: 9 April 2021 08:43 CEST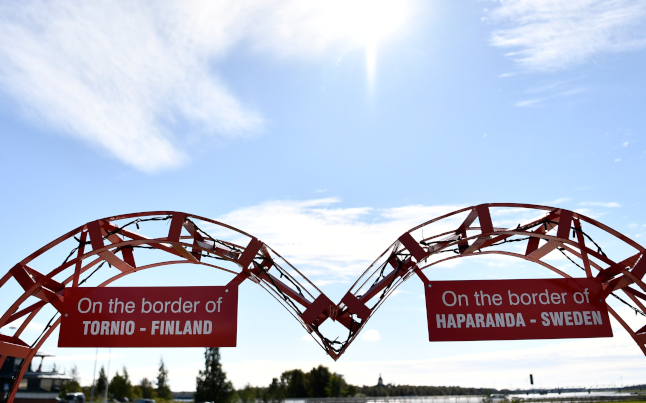 The border between Sweden and Finland. Photo: Erik Simander/TT
For members
Swedish word of the day: foppatofflor
Love them or hate them, foppatofflor are unexpectedly coming back in to fashion. But what are they, and how did they get their Swedish name?
Published: 28 June 2022 13:03 CEST