For members
OPINION: No, women in Sweden don't yet have it all
Women in Sweden may have (almost) equal salaries and shared parental leave, but what's it all worth if we can't feel safe, asks Swedish columnist Lisa Bjurwald after five women were killed in three weeks.
Published: 27 April 2021 15:07 CEST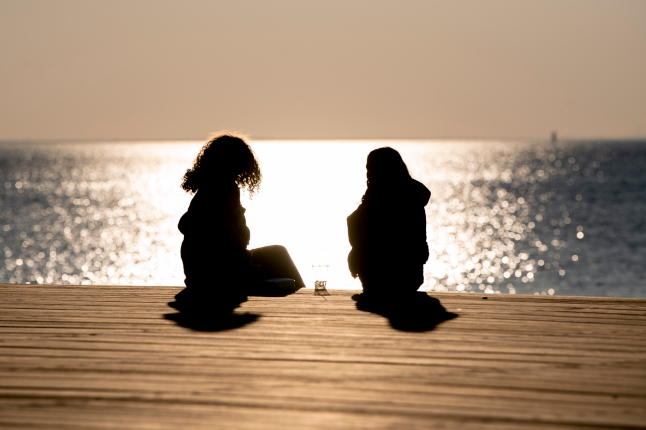 Swedish writer Lisa Bjurwald shares her thoughts on being a woman in Sweden in 2021. Photo: Johan Nilsson/TT
'Chemical crayfish': Why does the Swedish media love killjoy festive news?
It's time for this year's "kräftskivor", Swedish crayfish-eating parties! A cause for celebration? Not if the Swedish media has its way.
Published: 17 August 2022 15:19 CEST