For members
OPINION: No, women in Sweden don't yet have it all
Women in Sweden may have (almost) equal salaries and shared parental leave, but what's it all worth if we can't feel safe, asks Swedish columnist Lisa Bjurwald after five women were killed in three weeks.
Published: 27 April 2021 15:07 CEST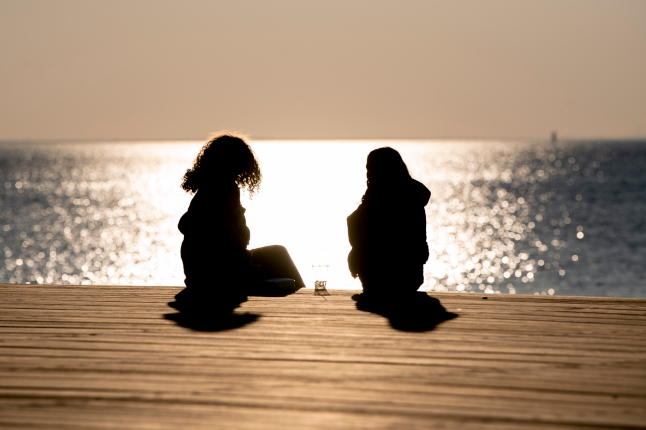 Swedish writer Lisa Bjurwald shares her thoughts on being a woman in Sweden in 2021. Photo: Johan Nilsson/TT
Swedish clichés: Is the alcohol monopoly really a sign of an all-controlling state?
In this new series, The Local's reader Alexander de Nerée seeks to challenge some of the clichés about Sweden.
Published: 1 June 2022 17:03 CEST