For members
Today in Sweden: A round-up of the latest news on Monday
Find out what's going on in Sweden today with The Local's short round-up of the news in less than five minutes.
Published: 17 May 2021 08:21 CEST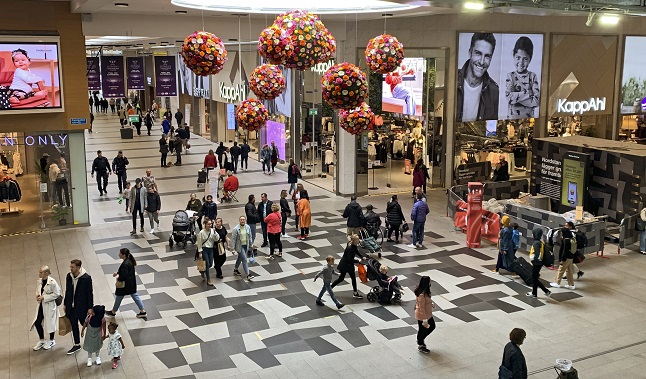 People in a Gothenburg shopping mall this weekend. Current recommendations are to limit visits to indoor malls, and shop alone. Photo: AP Photo/Martin Meissner/TT
For members
Today in Sweden: A roundup of the latest news on Monday
Court rules on Easter rioters, a wolf shot in Skåne, Midsummer drownings, and Nato talks: find out what's going on in Sweden with The Local's roundup.
Published: 27 June 2022 08:20 CEST