For members
What fees do you need to budget for when selling your Swedish apartment?
Whether you're moving on from Sweden or simply relocating within the country, selling a property is a big step – and comes with a price tag. Here are the costs to be aware of so you're not caught off guard.
Published: 18 May 2021 10:28 CEST
Updated: 18 May 2021 14:00 CEST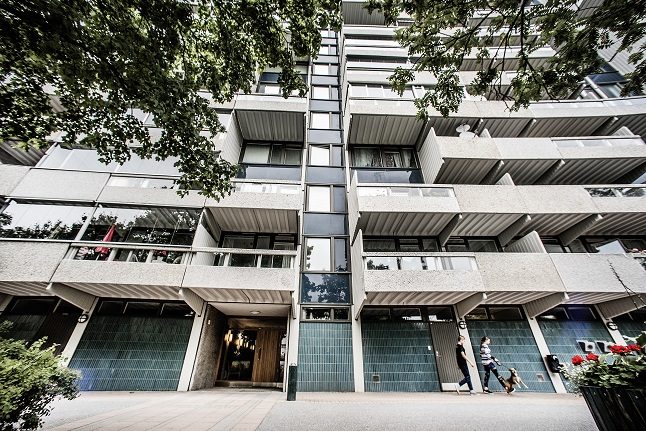 Ready to sell your Swedish apartment? Here are the fees to expect, and the tax deductions you can receive on them. Photo: Tomas Oneborg/SvD/TT
These are our readers' top tips for buying a property in Sweden
Buying an apartment or house in Sweden can be a daunting process, but with rentals so hard to get, many foreigners end up taking the plunge. Here are the top tips from readers who have done it.
Published: 30 August 2022 16:48 CEST