For members
What fees do you need to budget for when selling your Swedish apartment?
Whether you're moving on from Sweden or simply relocating within the country, selling a property is a big step – and comes with a price tag. Here are the costs to be aware of so you're not caught off guard.
Published: 18 May 2021 10:28 CEST
Updated: 18 May 2021 14:00 CEST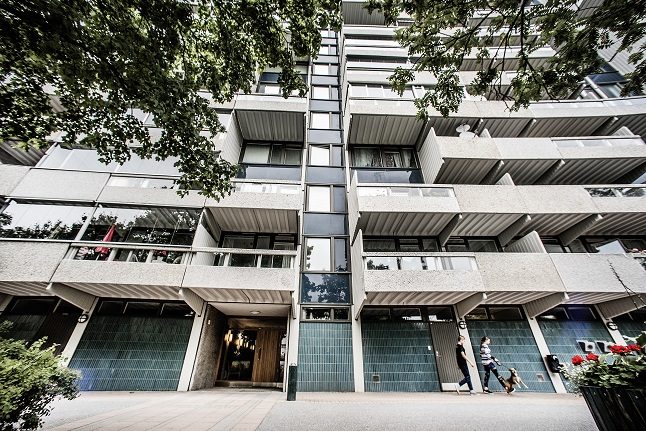 Ready to sell your Swedish apartment? Here are the fees to expect, and the tax deductions you can receive on them. Photo: Tomas Oneborg/SvD/TT
For members
EXPLAINED: What happens when a foreigner gets arrested in Sweden?
It's a situation nobody ever wants to be in, but what happens if you're arrested in Sweden? What should you do, and what are your rights?
Published: 25 May 2022 19:00 CEST