For members
What's at stake in Sweden's Sami elections?
The results of Sweden's Sami parliamentary elections are expected next week and land rights of the indigenous people are just one of the key issues in question.
Published: 19 May 2021 14:26 CEST
Updated: 22 May 2021 09:06 CEST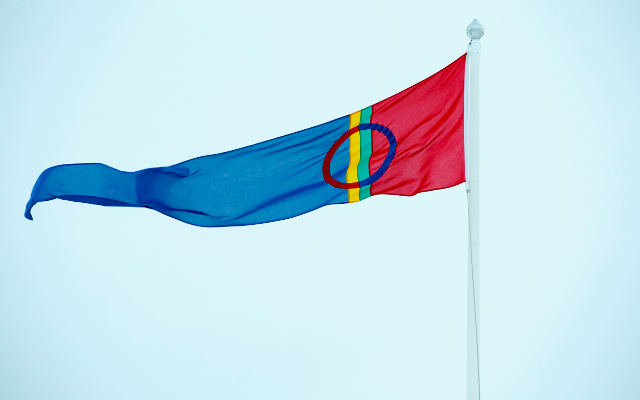 The Sami flag; the results of the Sami Parliament elections are expected next week. Photo: Heiko Junge / NTB scanpix / TT
Five of Sweden's political parties planned to evade party financing laws
Five of the eight political parties in the Swedish parliament discussed evading party financing laws with a businessman secretly working with broadcaster TV4.
Published: 18 August 2022 14:11 CEST