For members
EXPLAINED: Everything you need to know about investing in Sweden
Despite, or perhaps because of, the pandemic, last year saw record growth in the number of people in Sweden who earn shares. But knowing how to invest in Sweden can be tricky if you're not used to the system. Here are the basics.
Published: 24 May 2021 08:01 CEST
Updated: 25 May 2021 08:16 CEST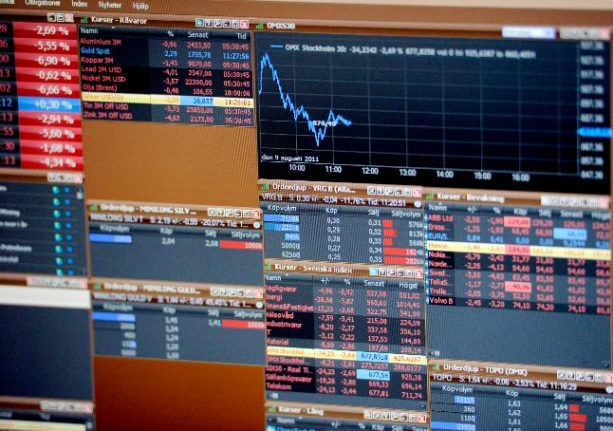 Buying and selling shares online no longer requires screens like this. Photo: Erik Mårtensson/TT
For members
Pensions in the EU: What you need to know if you're moving country
Have you ever wondered what to do with your private pension plan when moving to another European country?
Published: 28 March 2022 15:33 CEST
Updated: 2 April 2022 08:36 CEST