For members
What you need to know about the 'biggest reform of the Swedish labour market in modern times'
The Swedish government is putting forward a proposal to change the country's labour laws, following long-running negotiations that sparked a significant political crisis.
Published: 8 June 2021 16:03 CEST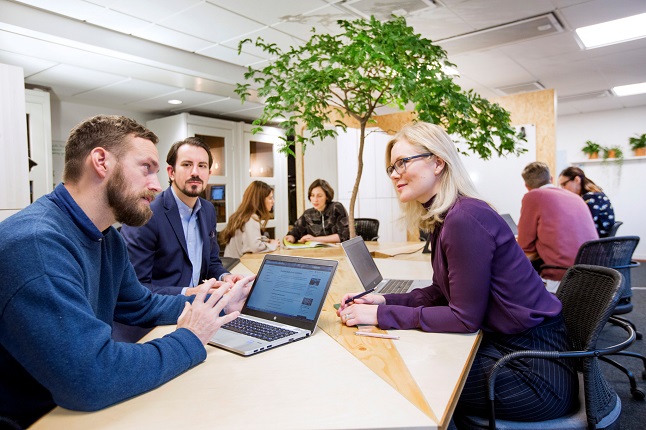 One of the main changes related to Sweden's 'last in, first out' rule regarding lay-offs. Photo: Melker Dahlstrand/imagebank.sweden.se
For members
Sweden Elects: The latest political news as the election campaign kicks off
What's Sweden talking about this week? In The Local's Sweden Elects newsletter, editor Emma Löfgren rounds up some of the main talking points ahead of the Swedish election.
Published: 8 August 2022 07:49 CEST