For members
What is a 'kolonilott' and why do Swedes love them so much?
It is a not too uncommon sight in Sweden's cities to stumble upon what at first glance looks like a miniature town; small patches of land rife with little houses atop carefully cured gardens.
Published: 10 June 2021 15:38 CEST
Updated: 19 April 2022 15:08 CEST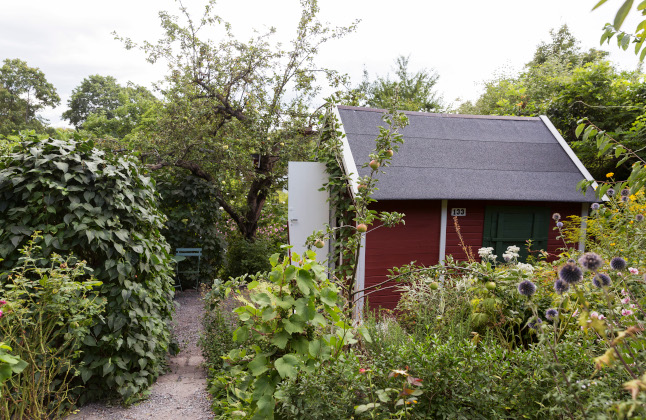 Alottment in Eriksdalslunden, Stockholm. Photo: Alexandra Bengtsson/SvD/TT
These are our readers' top tips for buying a property in Sweden
Buying an apartment or house in Sweden can be a daunting process, but with rentals so hard to get, many foreigners end up taking the plunge. Here are the top tips from readers who have done it.
Published: 30 August 2022 16:48 CEST