For members
June deal? Sweden's government in cross-party talks to find a new majority
Sweden's Social Democrats have been speaking to other political parties in an attempt to work out a compromise after the government collapsed due to a no-confidence motion uniting parties from the left and right of Swedish politics.
Published: 23 June 2021 07:22 CEST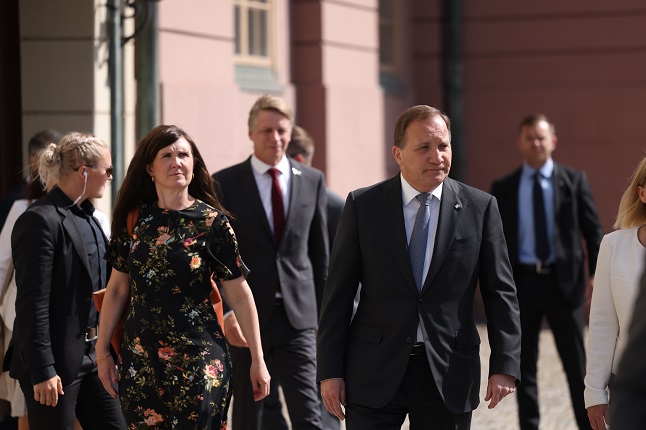 Green Party spokesperson Märta Stenevi, pictured walking to the no-confidence vote with Prime Minister Stefan Löfven, said a 'June deal' could be in the works between the government, Centre and Left parties. Photo: Nils Petter Nilsson/TT
For members
Sweden Elects: I've got election pork coming out my ears this week
The Local's editor Emma Löfgren rounds up this week's key talking points of the Swedish election campaign.
Published: 15 August 2022 07:13 CEST