For members
Swedish vocabulary: How to talk about the political crisis like a Swede
Keeping up with the twists and turns over the recent events in Swedish politics is a challenge, let alone navigating it in a foreign language. We've collected the key Swedish words and phrases you need to hold your own when the conversation turns to politics.
Published: 24 June 2021 17:28 CEST
Updated: 27 June 2021 09:08 CEST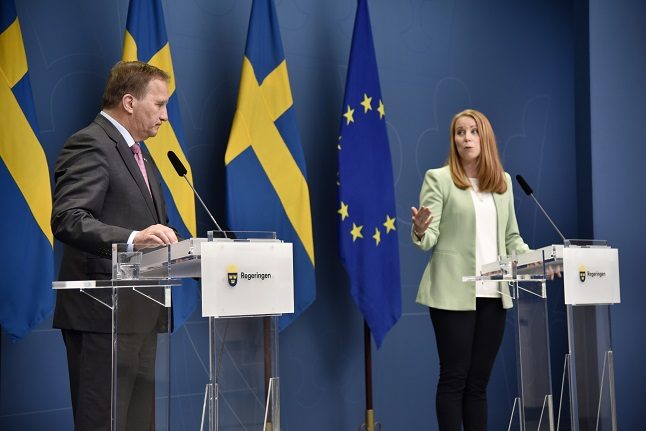 'Vad är det som händer?' (What's going on) is a starting point. Photo: Lars Schröder/TT
Five of Sweden's political parties planned to evade party financing laws
Five of the eight political parties in the Swedish parliament discussed evading party financing laws with a businessman secretly working with journalists, a new investigation by broadcaster TV4 has found.
Published: 18 August 2022 14:11 CEST