For members
How to analyse a Swedish housing association's finances before you buy an apartment
When you buy an apartment in Sweden, you're usually actually buying into a housing association (bostadsrättsförening), and it's crucial to understand the state of their finances to make sure your investment is secure.
Published: 27 July 2021 16:48 CEST
Updated: 29 January 2022 18:14 CET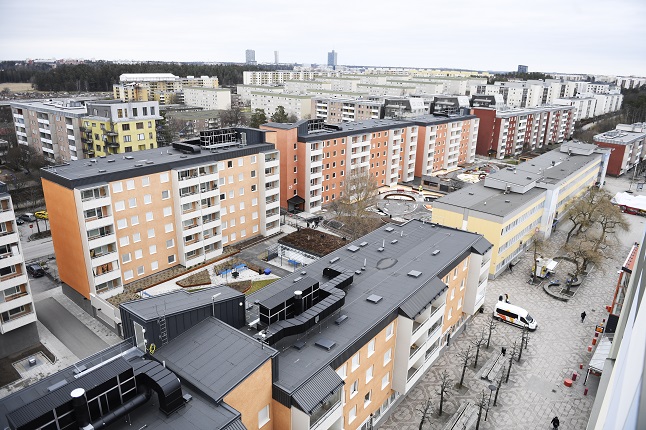 There are several numbers to get your head around before you bid on a Swedish apartment. Photo: Ali Lorestani / TT
For members
Five tricks Swedes use to avoid the long wait for rental apartments
The official waiting time for apartments in Stockholm, Gothenburg, and Malmö varies between three and eleven years. But Swedes have their own tricks for jumping the queue.
Published: 31 March 2022 13:28 CEST