For members
What you need to know about preschool in Sweden
Starting preschool is a big step for every child (and parent!), especially if you are not sure how it works or how to apply. This article will aim to demystify the process and give you an idea of what to expect.
Published: 3 August 2021 17:44 CEST
Updated: 31 January 2022 16:36 CET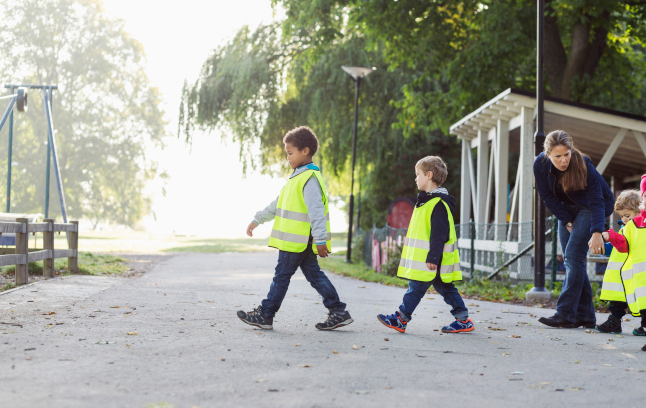 Around 80 percent of children aged one to five in Sweden attend preschool. Photo: Maskot/Folio/imagebank.sweden.se
For members
Three things not to do as a foreign parent bringing up kids in Sweden
Are you raising children in Sweden? Here are a few very personal tips for what not to do from Alex Rodallec, who was raised in Sweden by a French Breton mother.
Published: 20 July 2022 14:47 CEST