For members
How to do your recycling in Sweden without offending the locals
Recycling your used items correctly is essential to avoid making a major faux pas in Sweden, and of course to benefit the planet. But it's not always simple for the uninitiated to understand how to get rid of things sustainably.
Published: 5 August 2021 17:19 CEST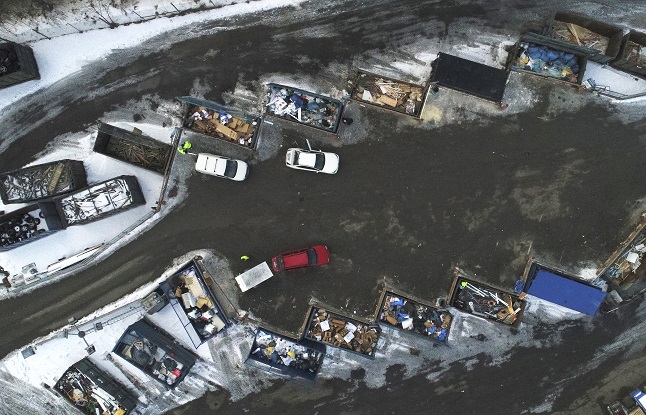 Recycling is serious business in Sweden; pictured here is a recycling centre on the outskirts of Stockholm. Photo: Fredrik Sandberg/TT
Paywall free
Are these the 50 most 'Swedish' things in existence? (part two)
Quick-cook macaroni and ketchup, always knowing the week number, Queuing tickets, and soaking in every tiny ray of sun in spring: These are some of the objects, foods, and behaviours our readers (and other foreigners) consider the most Swedish in existence (part two in a series of two).
Published: 19 July 2022 12:20 CEST