For members
EXPLAINED: How do I get prescription medicine in Sweden? 
What can you buy over-the-counter and what do you need a prescription for? And how do you get a prescription? Here's a guide to how to get the medication you need in Sweden.
Published: 11 August 2021 17:03 CEST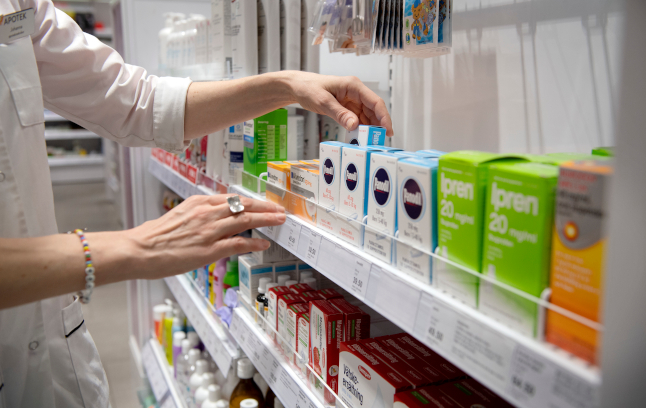 A Swedish pharmacy. Photo: Jessica Gow/TT
For members
EXPLAINED: What to do if you face a long wait for healthcare in Sweden
Sweden theoretically has a "healthcare guarantee" limiting your wait to see a GP to three days, and to see a consultant to three months. The reality is somewhat different. Here's what you can do if you face a long wait.
Published: 8 April 2022 16:29 CEST