For members
10 hacks that make life in Stockholm much easier
Stockholm can be a difficult city to crack, due to long dark winters, high prices, and cultural codes that take a while to adjust to. But these tips will help make things run more smoothly.
Published: 1 September 2021 11:16 CEST
Updated: 13 April 2022 17:03 CEST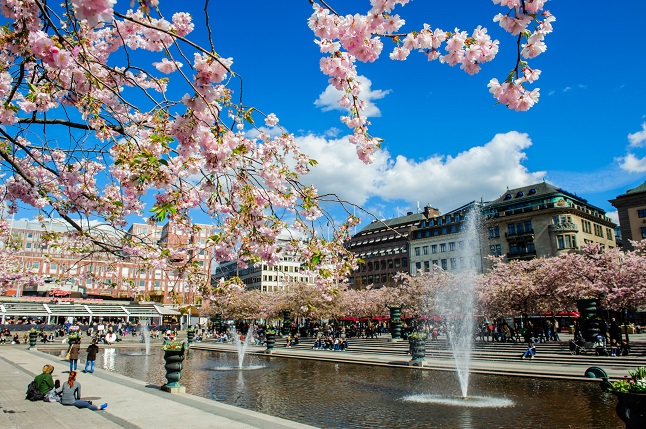 Make the most of Stockholm throughout the year with our hacks. Photo: Lola Akinmade Åkerström/imagebank.sweden.se
For members
What to do in Sweden's summer without Covid restrictions
After more than two years of pandemic-related restrictions and closures, Sweden is headed towards its first summer free of Covid restrictions since 2019. Here's some of what's going on.
Published: 6 May 2022 15:31 CEST
Updated: 6 May 2022 20:20 CEST