For members
The schoolyard slang you will need to understand your half-Swedish kids
When foreigners send their children to Swedish schools, they often come back with a whole new vocabulary of playground slang, and you won't find it all in the dictionary. Here's our guide to the main terms.
Published: 27 September 2021 12:25 CEST
Updated: 2 October 2021 10:43 CEST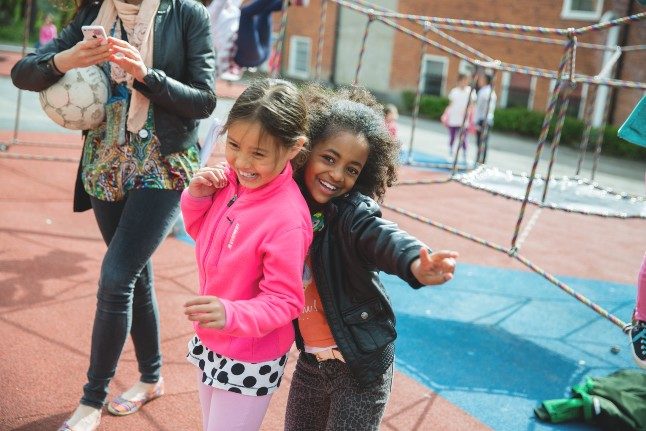 Children playing in a schoolyard in Sweden. Photo: Ann-Sofi Rosenkvist/imagebank.sweden.se
For members
What irritates Swedes the most about the Swedish language?
A new study shows that more than one in five Swedes is irritated by the pronoun "hen", and the same number can't stand it when compound words are split up. Here's a rundown of the main offenders.
Published: 26 April 2022 16:18 CEST