For members
Card, status, or permit? The different types of permanent residence document in Sweden
There are multiple types of permanent residence documents in Sweden, which can lead to confusion about residency status. The application processes and rights granted depend on your citizenship and what you're doing in Sweden.
Published: 30 September 2021 13:06 CEST
Updated: 26 January 2022 15:40 CET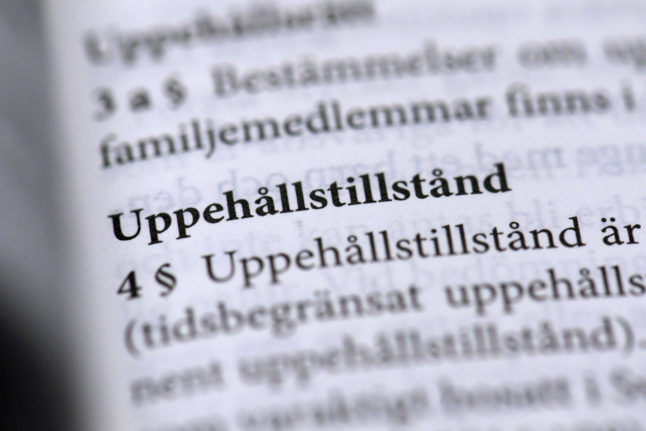 What do the different residence documents mean for your rights? Photo: Janerik Henriksson / TT
For members
How Europe plans to ease long-term residence rules for non-EU nationals
Non-EU citizens living in the European Union are eligible for a special residence status that allows them to move to another country in the bloc. Getting the permit is not simple but may get easier, explains Claudia Delpero.
Published: 30 April 2022 09:33 CEST