For members
What's the job market like in Sweden right now?
The job market in Sweden is bouncing back after the pandemic saw a significant rise in lay-offs, according to figures on redundancies and hires during the third quarter of 2021.
Published: 1 October 2021 12:23 CEST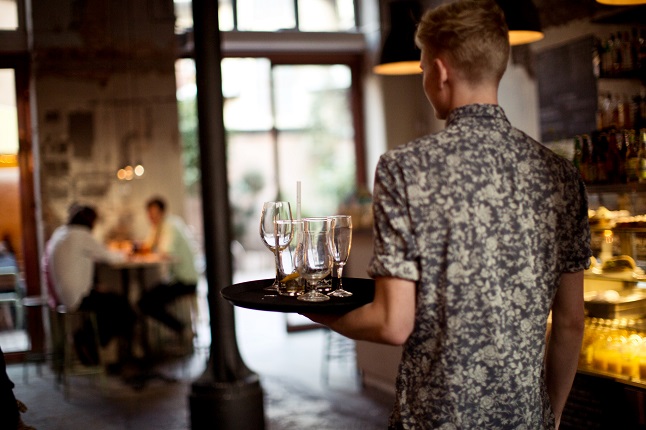 The lifting of pandemic restrictions is one reason Covid-hit industries like hospitality are now seeing fewer redundancies and more new hires. Photo: Tina Stafrén/imagebank.sweden.se
For members
CHECKLIST: Here's what you need to do if you move away from Sweden
What authorities do you need to inform before you leave, are you liable to Swedish tax and how can you access your Swedish pension? Here's a checklist.
Published: 13 May 2022 12:42 CEST