For members
Reader question: Can British-Swedish dual citizens apply for post-Brexit residency status?
Our recent articles on post-Brexit residency status have had questions from our readers on how dual citizenship affects applications. In this article, we try to provide answers.
Published: 11 October 2021 16:39 CEST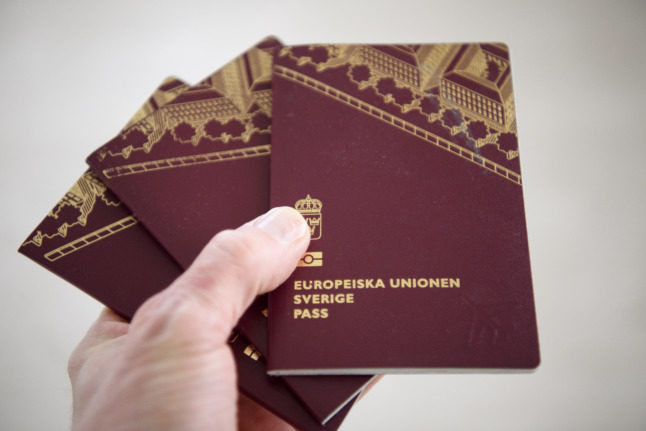 Dual citizenship and post-Brexit residency status – how does it work? Photo: Henrik Montgomery/TT
For members
Passports: What are the post-Brexit rules for dual-nationals travelling in Europe?
People who have more than one citizenship often hold multiple passports, so what does this mean for crossing borders? Here's what you should know.
Published: 1 September 2022 17:18 CEST
Updated: 4 September 2022 09:11 CEST