For members
EXPLAINED: How to get the flu vaccine in Sweden
Most Swedish regions' influenza vaccine programmes are now well underway. How much does the flu vaccine cost in Sweden, and how can you book your jab?
Published: 21 October 2021 11:27 CEST
Updated: 10 December 2021 15:55 CET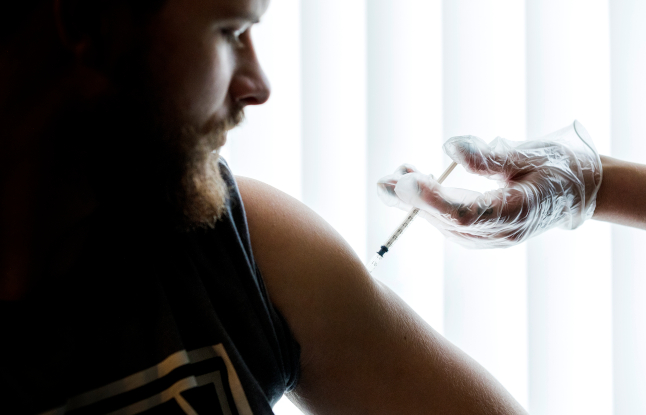 Here's a guide to how to get the influenza vaccine in Sweden. Photo: Gorm Kallestad/NTB scanpix/TT
For members
EXPLAINED: What to do if you face a long wait for healthcare in Sweden
Sweden theoretically has a "healthcare guarantee" limiting your wait to see a GP to three days, and to see a consultant to three months. The reality is somewhat different. Here's what you can do if you face a long wait.
Published: 8 April 2022 16:29 CEST