For members
What should international parents know about Sweden's migration law?
Swedish migration law changed in 2021. Now, everyone applying for a non-EU residence permit must do so with valid photo ID – even children. Read on to see what international parents who have a baby in Sweden should know about this law, and how it will affect you.
Published: 26 October 2021 16:52 CEST
Updated: 21 November 2021 10:18 CET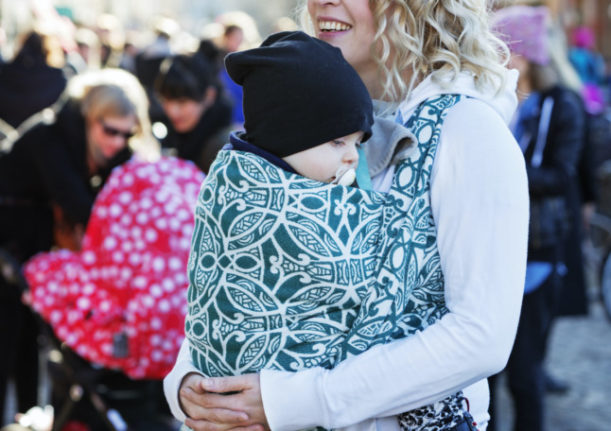 Sweden's new immigration law has had unexpected consequences for some international parents. Photo: Sofia Sabel/imagebank.sweden.se
Paywall free
EXPLAINED: How can Ukrainians seek asylum in Sweden?
Ukrainians displaced by the Russian invasion are leaving their country and looking for shelter in other countries in Europe. But what are the rules for Ukrainians arriving in Sweden?
Published: 8 March 2022 17:06 CET
Updated: 13 March 2022 13:02 CET