For members
The 5 moments and crises that define the Stefan Löfven era
Stefan Löfven is stepping down as leader of the Social Democrats and as Sweden's prime minister, a position he has held since 2014. Here's a look back at some of the defining moments of his career.
Published: 4 November 2021 11:22 CET
Updated: 10 November 2021 17:40 CET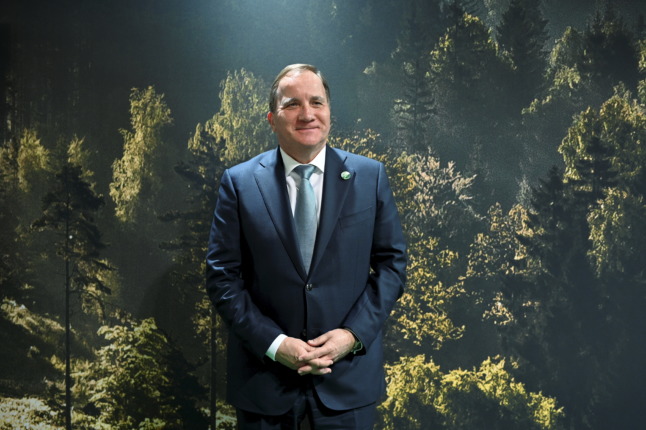 Stefan Löfven's seven-year stint as Sweden's prime minister has been far from easy. Photo: Oli Scarff/AFP/TT
For members
Sweden Elects: How powerful are the Sweden Democrats now?
The Local's editor Emma Löfgren explains how Sweden's parliamentary committees work – and the role the Sweden Democrats will play in them.
Published: 3 October 2022 08:39 CEST