For members
How will I endure another Nordic winter? What I've learned after five years
What do I do and who am I when nature goes to rest? The Local's contributor Anne Grietje Franssen writes about life in the Gothenburg archipelago this time of the year, when the Swedish winter makes it feel like there's no end in sight.
Published: 22 November 2021 15:49 CET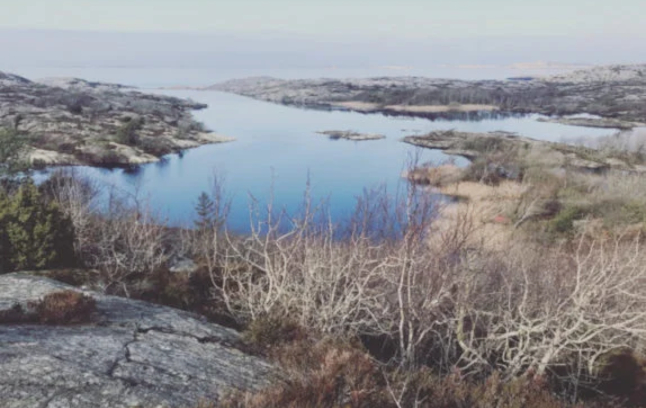 Life in the Gothenburg archipelago is wonderful, but the winter is hard to get through. Photo: Anne Grietje Franssen
For members
OPINION: How I learned that Sweden is a nation of secret queue-jumpers
Swedes have a reputation as a nation of orderly queuers. But it doesn't take long living here before you realise that for things that matter - housing, schools, health treatment - there are ways of jumping the line.
Published: 29 March 2022 14:45 CEST