For members
Sweden's public holidays: How to maximise your annual leave in 2022
It's time to start planning your annual leave before your colleagues book up the most coveted days off in the Swedish calendar. Here's a list of Sweden's "red days" in 2022 and the public holiday hacks you need to know to get as much time off work as you possibly can.
Published: 21 December 2021 10:24 CET
Updated: 13 February 2022 14:33 CET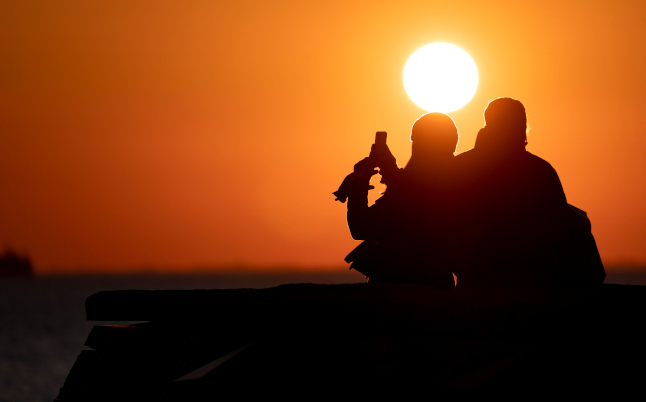 Already thinking about how to get out of working next year? Here are a few handy hacks. Photo: Johan Nilsson/TT
For members
Five of the best spots in Sweden for a naked swim
As temperatures soar in Sweden this week, even the thought of wearing a swimsuit might seem a bit much. If you feel the need to expose a little more skin to the elements, here are some of Sweden's best nude beaches.
Published: 18 July 2022 12:21 CEST