For members
When will Sweden have daylight again? 
Congratulations, you survived the longest night of the year in one of the darkest countries in the world. 
Published: 29 December 2021 11:28 CET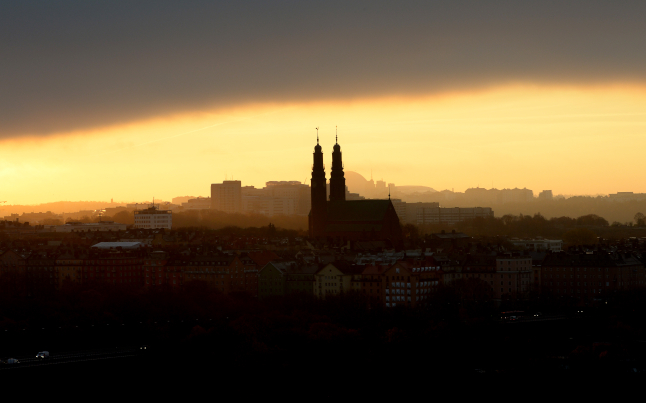 The sun rises above Stockholm Photo: Maja Suslin/TT
For members
Gothenburg: is the dream of a new city turning into a nightmare? 
Sweden's second city is the site of Scandinavia's largest urban development project. But there is rising concern that the costs outweigh the benefits, says David Crouch
Published: 15 July 2022 13:22 CEST