For members
Ten Swedish books to read in 2022
Is one of your New Year's resolutions to read more? Here's a list of book recommendations from Sweden or about Swedish life from writers and readers of The Local. 
Published: 30 December 2021 12:12 CET
Updated: 6 February 2022 10:23 CET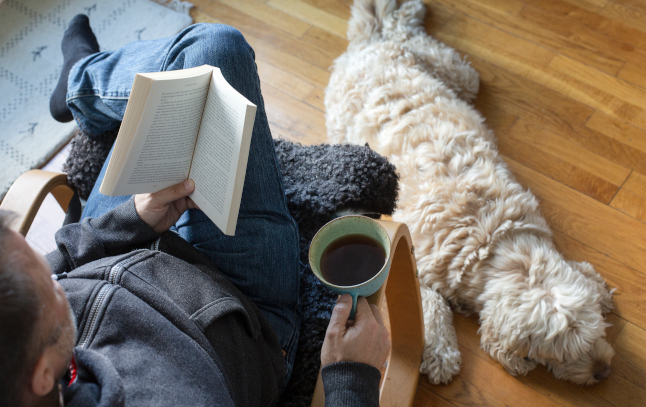 First New Year's resolution: read more books about Sweden. Second resolution: get a dog. Photo: Fotograferna Holmberg/TT
IndiskFika: The Indian dance group taking Sweden by storm
IndiskFika are a group of Indians in Sweden with a shared passion: dance. Two of the group's leaders tell The Local how they came to be finalists in Talang, one of Sweden's top TV talent shows.
Published: 29 March 2022 17:13 CEST
Updated: 3 April 2022 09:19 CEST