For members
Ten Swedish books to read in 2022
Is one of your New Year's resolutions to read more? Here's a list of book recommendations from Sweden or about Swedish life from writers and readers of The Local. 
Published: 30 December 2021 12:12 CET
Updated: 6 February 2022 10:23 CET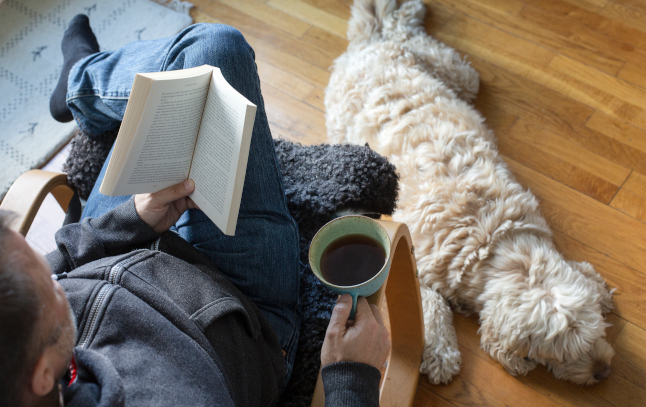 First New Year's resolution: read more books about Sweden. Second resolution: get a dog. Photo: Fotograferna Holmberg/TT
For members
'Don't wear bright colours': Eight tips on how to dress like a Swede
Swedes have an international reputation for dressing well, with Scandi style a popular trend outside Sweden. The Local asked Swedes and foreigners living in Sweden to try and figure out the best tips and tricks for how to dress like a Swede.
Published: 28 July 2022 12:06 CEST
Updated: 12 August 2022 16:12 CEST