For members
Today in Sweden: A roundup of the latest news on Wednesday
Find out what's going on in Sweden today with The Local's short roundup of the news in less than five minutes.
Published: 5 January 2022 08:26 CET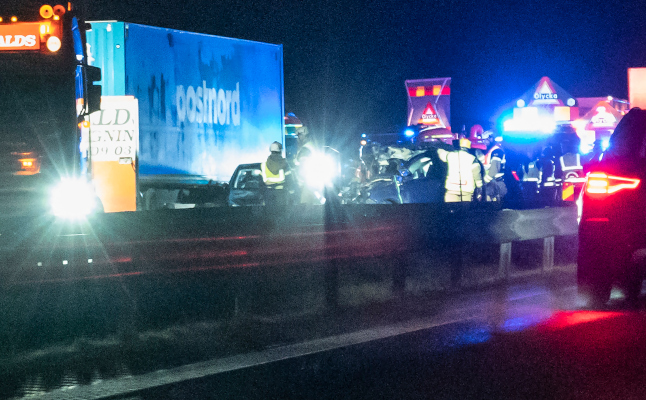 A young child died after a crash on the motorway in southern Sweden. Photo: Johan Nilsson/TT
For members
Today in Sweden: A roundup of the latest news on Tuesday
Automatic preschool for three-year olds, Centre Party set eyes on government, Swede on trial in Donetsk and Sweden Democrat U-turn on work permits. Here's Sweden's news on Tuesday.
Published: 16 August 2022 07:15 CEST