For members
How to use all your parental leave in Sweden before it expires
The parents of fully 70 percent of children in Sweden fail to take all the parental leave available to them before it expires. But there are some tricks to make sure you use it all.
Published: 11 January 2022 12:14 CET
Updated: 15 January 2022 10:16 CET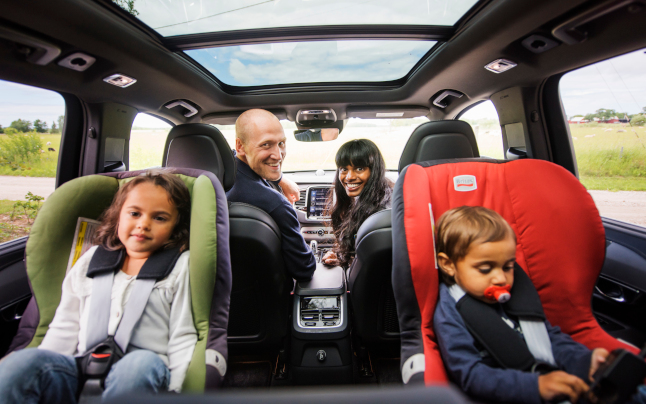 You could save some parental leave days to use for a long holiday – but be careful so that they don't expire. Photo: Simon Paulin/imagebank.sweden.se
For members
Three things not to do as a foreign parent bringing up kids in Sweden
Are you raising children in Sweden? Here are a few very personal tips for what not to do from Alex Rodallec, who was raised in Sweden by a French Breton mother.
Published: 20 July 2022 14:47 CEST