For members
When will you next get to see the Northern Lights in Sweden?
Have you ever seen the Northern Lights? Here's how to increase your chances of spotting them.
Published: 18 January 2022 11:31 CET
Updated: 3 February 2022 09:29 CET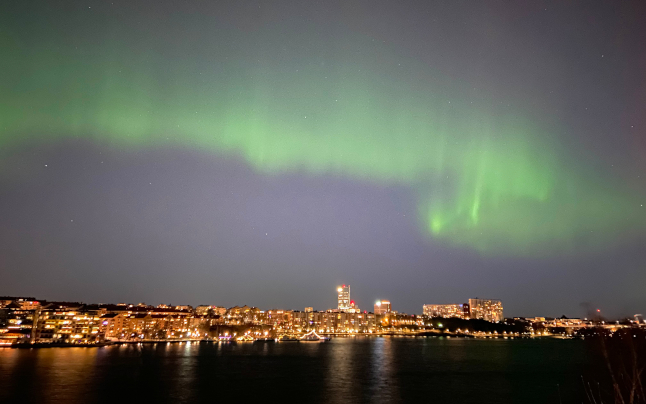 The Northern Lights in Stockholm on January 14th. Photo: Lisa Abrahamsson/TT
Fucke no more – Swedish settlement applies for name change
The residents of the pretty little Swedish village of Fucke are in agreement: they want a new name.
Published: 14 January 2022 12:08 CET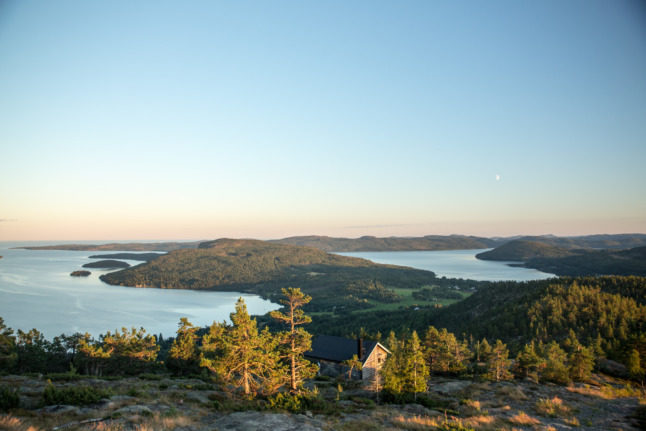 File photo of the High Coast, the picturesque area where Fucke is situated. Photo: Friluftsbyn Höga Kusten/imagebank.sweden.se