For members
The secret nap room in Swedish workplaces you didn't know about
Napping or resting during the workday is not taboo in Sweden – instead, ensuring employees are able to work well-rested is an important part of providing a good work environment.
Published: 24 January 2022 15:27 CET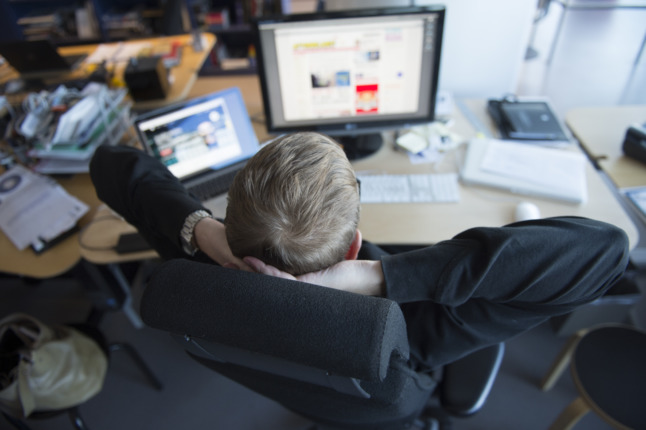 Does your workplace have a nap room for sleeping on the job? Photo: Fredrik Sandberg/TT
'Not utilizing the skills of immigrants is a huge waste of resources'
Almost six out of ten of those registered at Arbetsförmedlingen employment service were born outside of Sweden – and one in two people in this group still did not have a job after eight years, write trade union representatives in this opinion piece.
Published: 27 February 2019 12:46 CET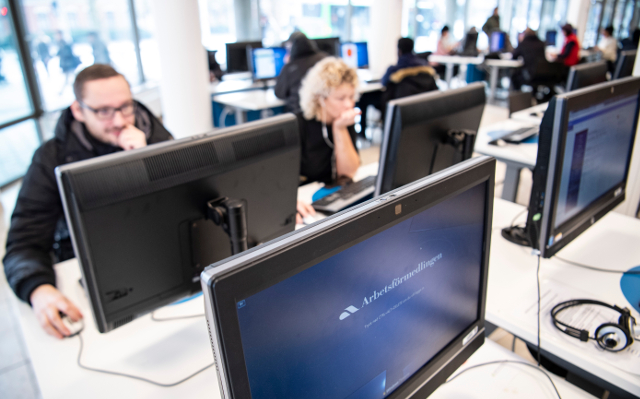 More than half of unemployed people in Sweden are foreign-born. Photo: Johan Nilsson/TT