For members
EXPLAINED: How do I get a Swedish digital mailbox?
A digital mailbox is a way to receive important information from the Swedish public sector, as well as from private businesses. How can you get one, and how does it work?
Published: 1 February 2022 16:42 CET
Updated: 19 February 2022 08:38 CET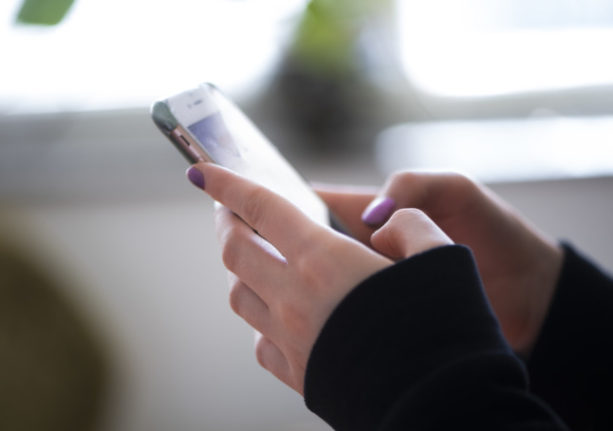 A digital mailbox can allow you to access important post from your smartphone. Photo: Fredrik Sandberg/TT
For members
What you need to know about the EU's plan for a uniform phone charger
The European Union has approved a new regulation that would force tech companies to use a standard charger for mobile phones and electronic devices. What does this mean?
Published: 9 June 2022 09:00 CEST