For members
How will the Swedish government's funding plans for free schools affect students?
The Swedish government has submitted a proposal to change state-issued school funding, offering more to state-run schools. What does this mean, and how could it affect students?
Published: 11 February 2022 16:16 CET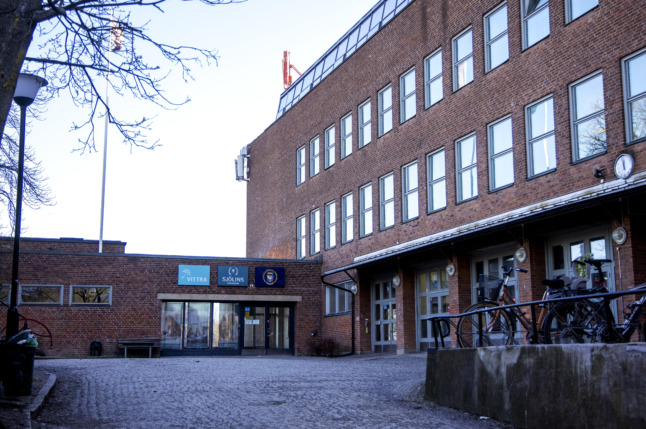 Three free schools who could be affected by the proposal: Vittra Jensen, Sjölins gymnasium and ProCivitas gymnasium in Södermalm, Stockholm. Photo Stefan Jerrevång/TT
For members
What's the Swedish Christian Democrats' abortion contract all about?
Ebba Busch, leader of Sweden's Christian Democrats on Monday presented an "abortion contract", which she wants all of Sweden's party leaders to sign. What's going on?
Published: 28 June 2022 08:34 CEST