For members
IN NUMBERS: How freelance profits in Sweden compare to actual salaries
Employers in Sweden pay taxes and pension payments for each employee, so if you go freelance, you end up having to pay them yourself. The accountancy firm Frivision has estimated for The Local how profits from a solo company correspond to a salary as an employed person.
Published: 12 February 2022 16:17 CET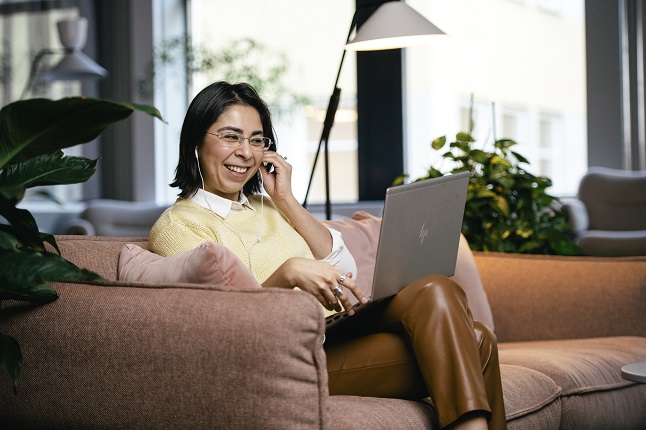 Freelancing has plenty of perks, but make sure you've done your sums right or you could get a nasty shock when tax season comes. Photo: Margareta Bloom Sandebäck/imagebank.sweden.se
For members
CHECKLIST: Here's what you need to do if you move away from Sweden
What authorities do you need to inform before you leave, are you liable to Swedish tax and how can you access your Swedish pension? Here's a checklist.
Published: 13 May 2022 12:42 CEST