For members
How does the cost of filling your diesel car in Sweden compare to a year ago?
Drivers in Sweden will no doubt have noticed a significant increase in the price of a full tank of diesel over the past year. How much has the price of fuel increased, and how does Sweden compare to other countries?
Published: 16 February 2022 10:29 CET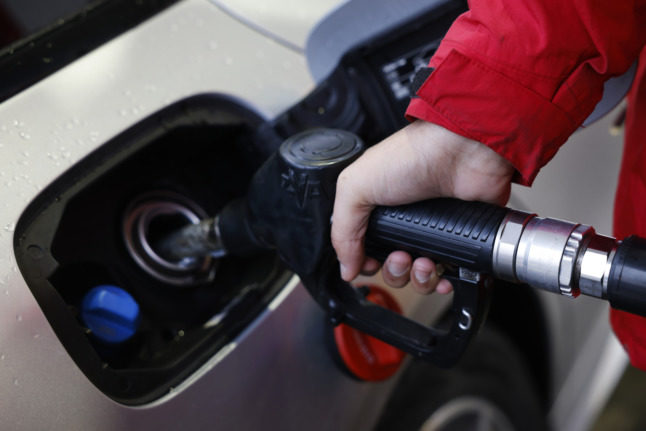 Diesel now costs almost 22 kronor per litre - making Sweden the second most expensive country in the world to fill up your tank. Photo: Fredrik Persson//TT
For members
What's it like driving from Scandinavia to the UK with a young family?
With the cost of airline tickets increasingly discouraging, is driving from Scandinavia to the UK becoming a more attractive option? The Local Denmark editor Michael Barrett gave it a try.
Published: 11 August 2022 16:59 CEST