For members
KEY POINTS: What changes about life in Sweden in March 2022?
A possible end to Covid-19 travel restrictions, the prospect of an electricity rebate, and the all clear for eating delicious semla buns. This is what March has in store for people living in Sweden.
Published: 28 February 2022 14:18 CET
Updated: 5 March 2022 09:21 CET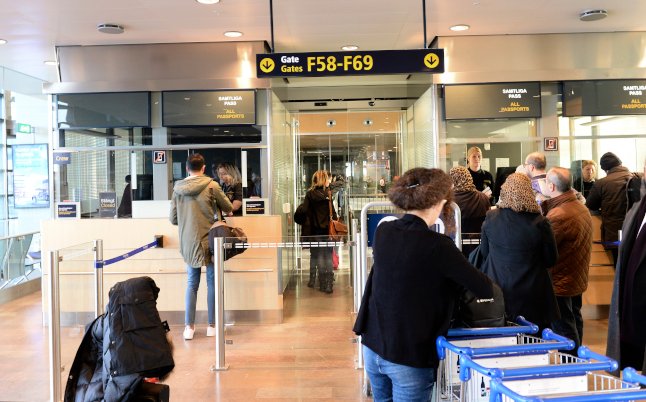 File photo of border police checking passports at Arlanda Airport. Photo: Fredrik Sandberg/TT
For members
Everything that changes in Sweden in July 2022
A new terror law, cash for families and a ban on oil extraction: here are some of the things which change in Sweden this July.
Published: 27 June 2022 15:36 CEST