For members
Swedish word of the day: Rysskräck
Rysskräck, the Swedish term literally translating as "fear of Russians", has long been used to describe Swedes' distrust of Russia and fear of the potential military threat they pose to Sweden. But just how far back does Swedish distrust of Russia go?
Published: 1 March 2022 12:57 CET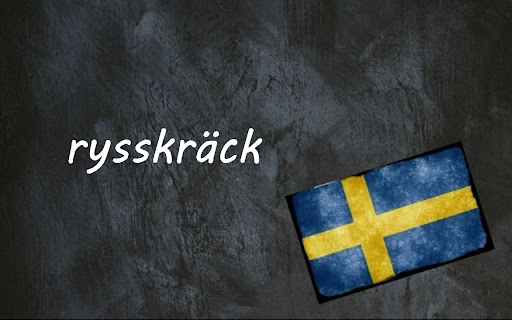 Photo: Annie Spratt/Unsplash/Nicolas Raymond
For members
​​Swedish word of the day: pyttipanna
This word of the day is a lot of bits of leftovers.
Published: 3 October 2022 15:16 CEST