For members
OPINION: Is there such a thing as a typical Swede?
We all know the stereotypes, but is there actually such a thing as a typical Swede? David Crouch explores a much-talked about issue.
Published: 14 March 2022 15:11 CET
Updated: 27 March 2022 11:25 CEST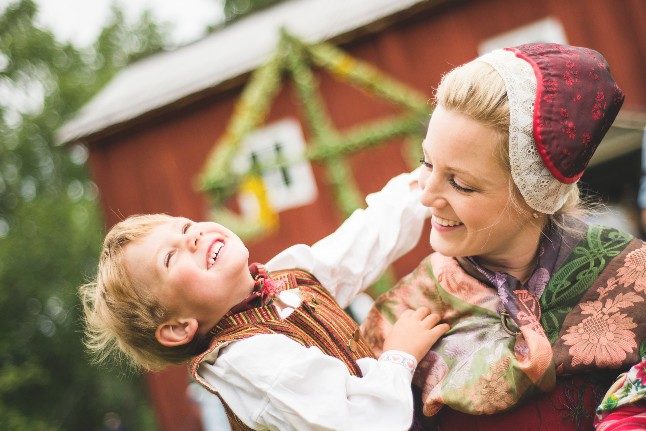 A Swedish woman attends a Midsummer celebration in Dalarna wearing traditional folkdräkt costume
For members
OPINION: Racism doesn't get much more obvious than Sweden's refugee bias
When you look at Sweden's reception of Ukrainian refugees, it's clear that what was good enough for poor Muslims from Syria, is not considered good enough for white Christians from Ukraine, notes Stockholm University Professor Christian Christensen.
Published: 13 May 2022 13:45 CEST