For members
Do children born in Sweden automatically get Swedish citizenship?
A Swedish passport comes with many benefits, and the country allows dual citizenship. But what are the rules for the children of foreign nationals born in Sweden?
Published: 24 March 2022 15:06 CET
Updated: 26 March 2022 09:19 CET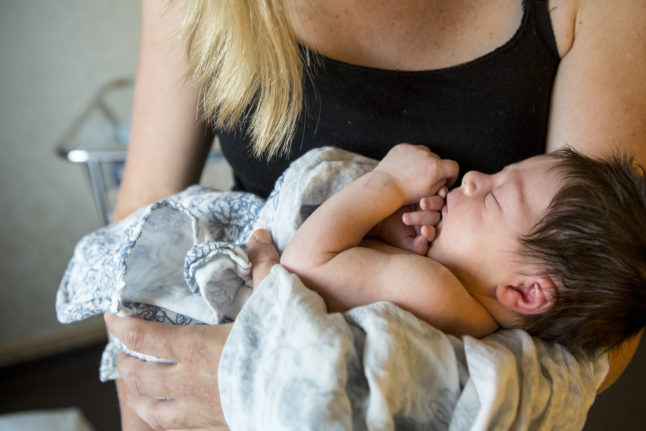 Not all newborn babies in Sweden are eligible for Swedish citizenship upon birth. Photo: Christine Olsson/TT
For members
How do Sweden's citizenship rules compare to Denmark and Norway?
As Sweden considers tightening its rules for both citizenship and permanent residency, we take a look at how Sweden's citizenship requirements compare to other Scandinavian countries.
Published: 24 June 2022 11:21 CEST