For members
How to deal with high import fees on non-EU parcels to Sweden
Residents of Sweden have been complaining of high charges levied on items sent from outside the EU. Here's how the charges work and what you can do about them.
Published: 25 March 2022 16:10 CET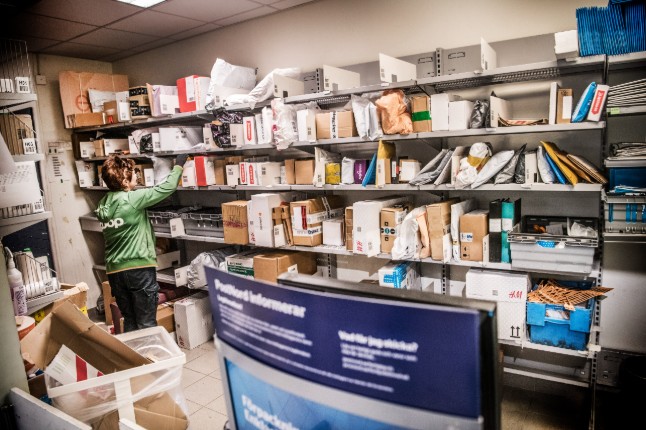 A Postnord counter at a Coop supermarket in Sweden. Photo: Tomas Oneborg/SvD/TT
Could Denmark split with Sweden over PostNord postal service?
The Danish Ministry of Transport is to look into the consequences of withdrawing Denmark from PostNord, the postal service it co-owns with Sweden.
Published: 21 January 2020 17:11 CET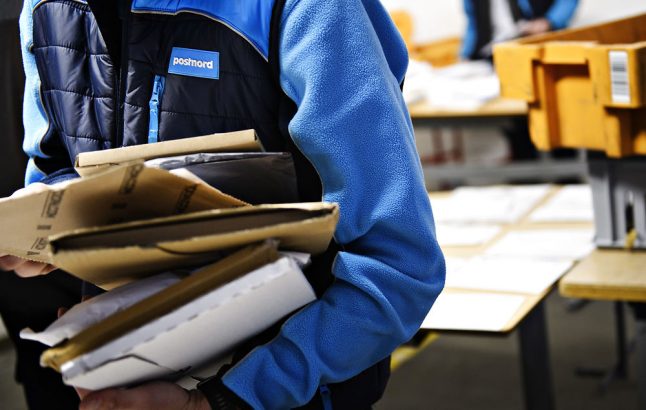 Photo: Philip Davali/Ritzau Scanpix