For members
KEY POINTS: Why has the go ahead for the Kallak mine caused a stir in Sweden?
Sweden's government gave the all-clear for the Kallak mine to go ahead last week, but that by no means marks the end of the story. Why is the mine so controversial?
Published: 30 March 2022 15:25 CEST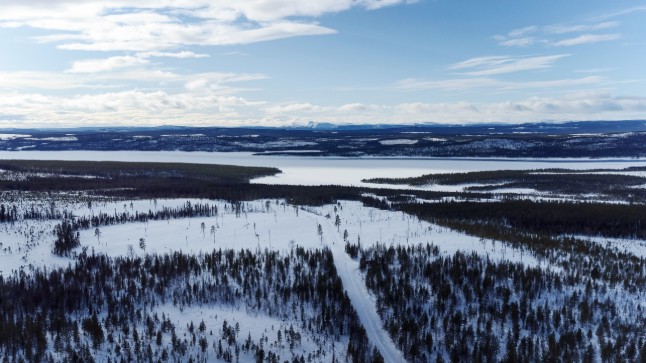 The area where the Gallók/Kallak mine is planned. Photo: TT
Philip Morris offers $16 bn for Swedish smokeless tobacco firm
Marlboro-maker Philip Morris International said on Wednesday that it had offered $16 billion to acquire smokeless tobacco company Swedish Match as the US group aims to move away from its traditional cigarette business.
Published: 11 May 2022 15:11 CEST