For members
Five tricks Swedes use to avoid the long wait for rental apartments
The official waiting time for apartments in Stockholm, Gothenburg, and Malmö varies between three and eleven years. But Swedes have their own tricks for jumping the queue.
Published: 31 March 2022 13:28 CEST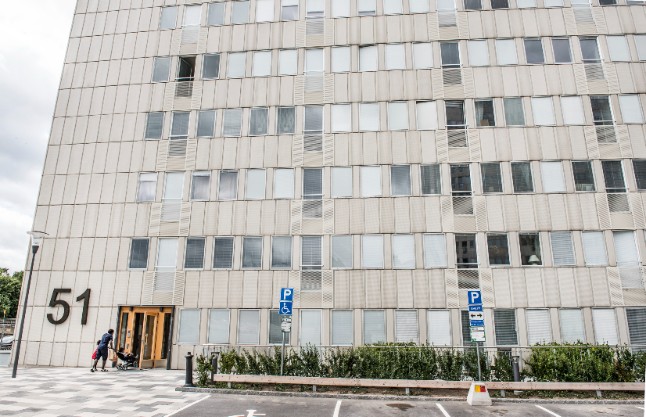 The old Stockholm headquarters of the power company Vattenfall has been turned into rental apartments. Photo: Tomas Oneborg/SvD/TT
For members
EXPLAINED: Will Swedish housing prices plummet as interest rates rise?
The Swedish financial supervisory authority warned on Wednesday that rising interest rates could lead to house prices falling "quite sharply". How likely is it that this will happen?
Published: 21 April 2022 16:11 CEST