For members
End of the pandemic? What the expiry of Sweden's Covid laws really means
With the expiry of Sweden's two temporary Covid-19 laws, the downgrading of the virus's threat classification, and the end of the last travel restrictions, April, officially at least, marks the end of the pandemic. We explain what it means.
Published: 1 April 2022 13:07 CEST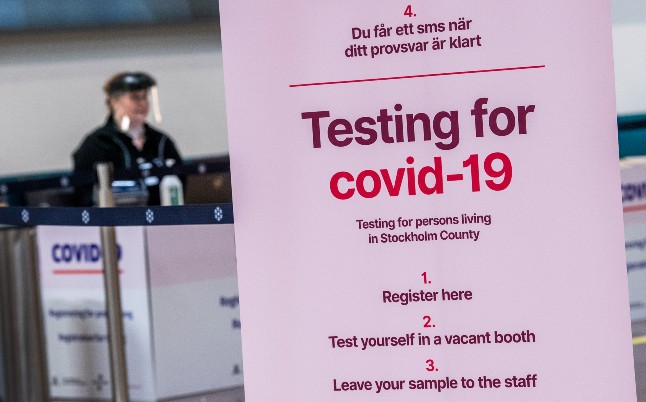 From April 1st, it will no longer be required to show a completed vaccination to enter Sweden from any country. Photo: Claudio Bresciani / TT
Covid-19: European summer holidays threatened by rise of subvariants
A resurgence of Covid-19 cases in Europe, this time driven by new, fast-spreading Omicron subvariants, is once again threatening to disrupt people's summer plans.
Published: 22 June 2022 16:08 CEST