For members
Why does Sweden renew passports so much more slowly than Denmark?
While people in Norway, Sweden and Finland all experience long waits for new passports, Danes usually need no more than a couple of days to obtain their new travel document.
Published: 6 April 2022 11:58 CEST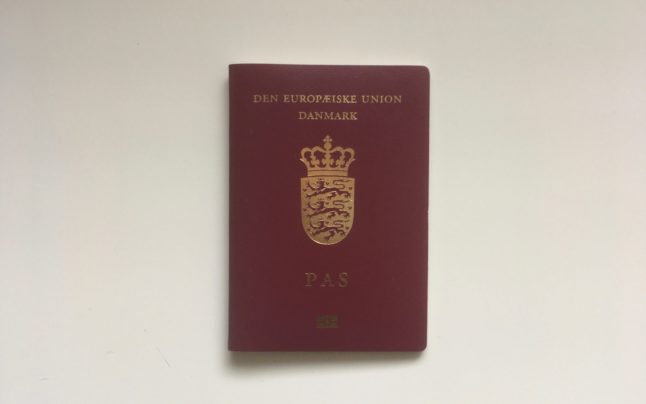 For members
How do Sweden's citizenship rules compare to Denmark and Norway?
As Sweden considers tightening its rules for both citizenship and permanent residency, we take a look at how Sweden's citizenship requirements compare to other Scandinavian countries.
Published: 24 June 2022 11:21 CEST