For members
Today in Sweden: A roundup of the latest news on Thursday
Find out what's going on in Sweden today with The Local's short roundup of the news in less than five minutes.
Published: 7 April 2022 08:01 CEST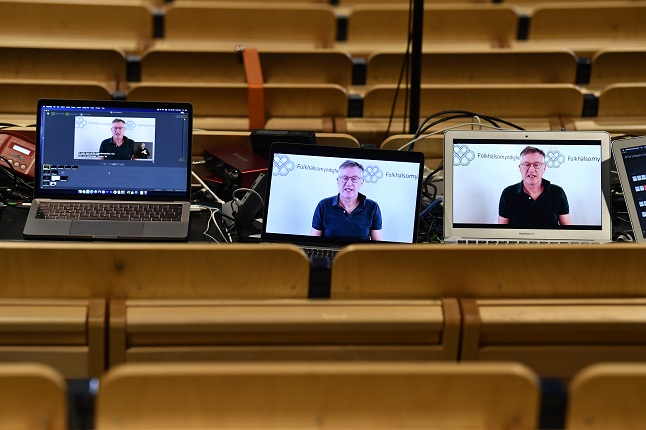 Anders Tegnell, Sweden's former state epidemiologist, seen on laptops during one of the authorities' daily press conferences. Photo: Jessica Gow/TT
For members
Today in Sweden: A roundup of the latest news on Friday
Biden backs Sweden in Nato, first case of monkeypox and labour market heating up. Here's Friday's news.
Published: 20 May 2022 08:06 CEST