For members
OPINION: There is a Swedish way of working – and it works
Is there really such a thing as the Swedish Management style? Well yes, argues David Crouch, author of a book on how Sweden works. And what's more, it's very effective.
Published: 8 April 2022 12:40 CEST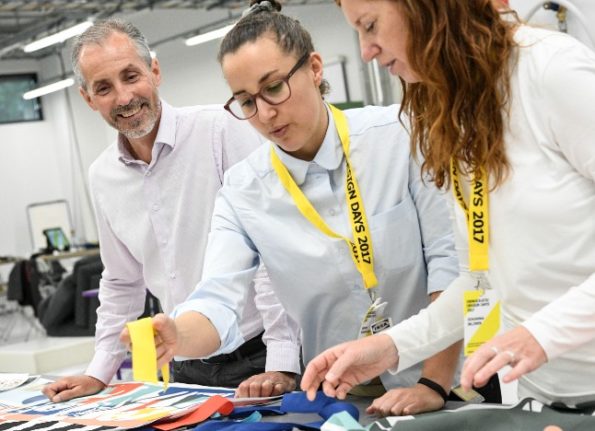 Torbjörn Lööf, CEO of IKEA Inter, IKEA's holding company, watches designers choose patterns at the company's Design Days conference in 2018. Photo. Johan Nilsson/TT
'Police should have stopped Koran-burning demos after the first day'
Swedish police underestimated the level of violence that awaited them and should have called a halt to Danish-Swedish extremist Rasmus Paludan's demos as soon as it became clear the riots were spiralling out of control, argues journalist Bilan Osman. 
Published: 22 April 2022 17:41 CEST