For members
The must-have dishes for a Swedish Easter celebration
If you've spent Christmas or Midsummer in Sweden before, you'll probably recognise lots of the dishes at a Swedish Easter celebration. Here's our guide, as well as some vegetarian alternatives.
Published: 13 April 2022 16:54 CEST
Updated: 15 April 2022 08:58 CEST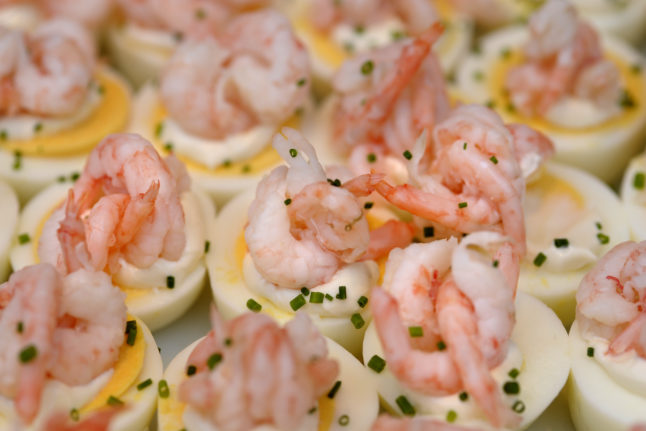 Eggs are an integral part of any Swedish Easter celebration. Photo Leif R Jansson/TT/Scanpix
For members
OPINION: Seven things that make Sweden magnificently different
As we gather for Midsummer, Sweden's unofficial national day, here are seven things we should celebrate about the country that mark it out from the rest, says David Crouch.
Published: 23 June 2022 16:19 CEST