For members
Everything you need to know about Sweden's fuel bonus
Sweden's fuel bonus, referred to by the government as a "fuel compensation", will be paid out to all car owners in Sweden. But how will it work, and how much money can car owners get?
Published: 14 April 2022 11:06 CEST
Updated: 15 April 2022 09:01 CEST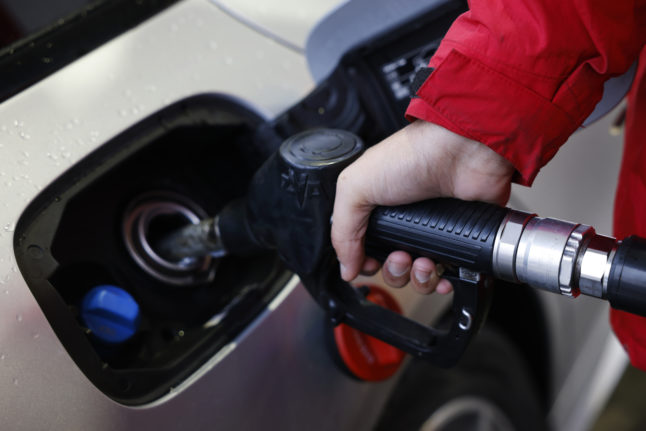 High petrol and diesel prices following Russia's invasion of Ukraine have led the government to introduce a new fuel bonus. Photo: Fredrik Persson/TT
For members
KEY POINTS: What Sweden's new border controls mean for cross-border commuters
Just weeks after Covid-19-related checks on travellers crossing the Danish-Swedish border were removed, Sweden plans to re-introduce ID-checks on travellers in order to monitor refugees entering the country. Here's how it will affect commuters.
Published: 17 March 2022 14:46 CET