For members
Sweden's Covid recommendations for Easter this year
Although the times of pandemic rules and regulations may seem a distant memory, Sweden's Public Health Agency still has some advice for how to avoid spreading illness over the Easter weekend.
Published: 14 April 2022 14:47 CEST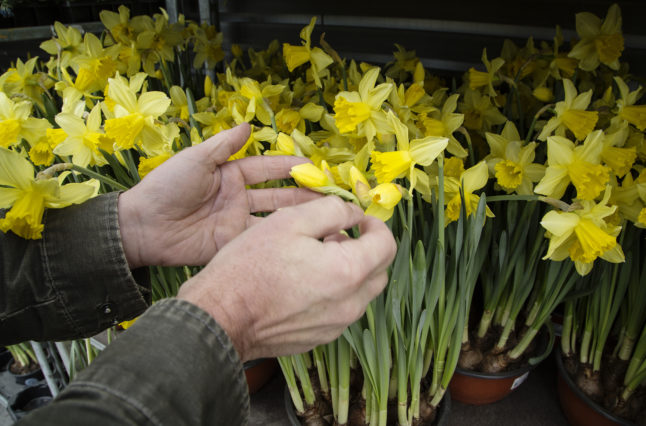 Daffodills, known as "påskliljor" or "Easter lilies" in Swedish. Photo: Fotograferna Holmberg/TT
For members
EU extends Covid travel certificates until 2023
The EU has announced that its Covid travel certificate will be extended until 2023 - so what does this mean if you have a trip planned this year?
Published: 29 June 2022 11:03 CEST