For members
Swedish word of the day: maskrosbarn
Today's word of the day literally translates to English as "dandelion child". But what is a dandelion child, and where does the term come from?
Published: 19 April 2022 15:14 CEST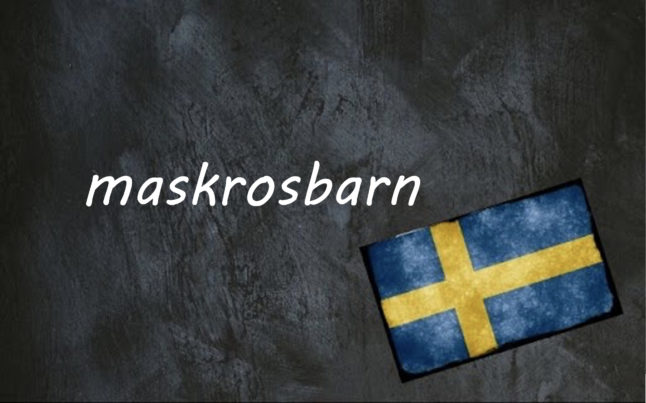 Photo: Annie Spratt/Unsplash/Nicolas Raymond
For members
Swedish word of the day: skärgård
You don't have to spend long in Sweden to hear the word skärgård, especially if you live in cities like Stockholm or Gothenburg where the population relocate to the nearby skärgård every summer. Where does the word come from?
Published: 9 May 2022 12:50 CEST