For members
Danish far-Right extremist Rasmus Paludan to stand in Swedish election
Rasmus Paludan and his right-wing extremist party Stram Kurs ("Hard Line") will be standing in Sweden's parliamentary election in September this year, Sweden's election authority has confirmed.
Published: 20 April 2022 15:51 CEST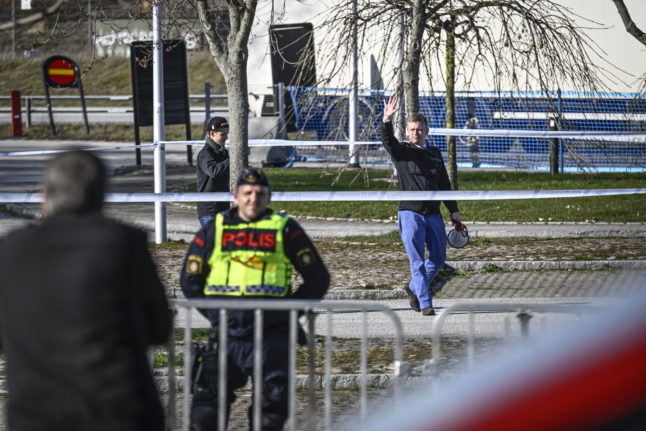 Rasmus Paludan at a demonstration in Malmö during the Easter weekend. Photo: Johan Nilsson/TT
For members
INTERVIEW: 'We, as Moderates, should be good winners on Nato'
Hans Wallmark, foreign policy spokesperson for the opposition Moderate Party, tells The Local that the Social Democrats' imminent decision to support Nato membership for Sweden should be celebrated.
Published: 12 May 2022 14:19 CEST